Why we built it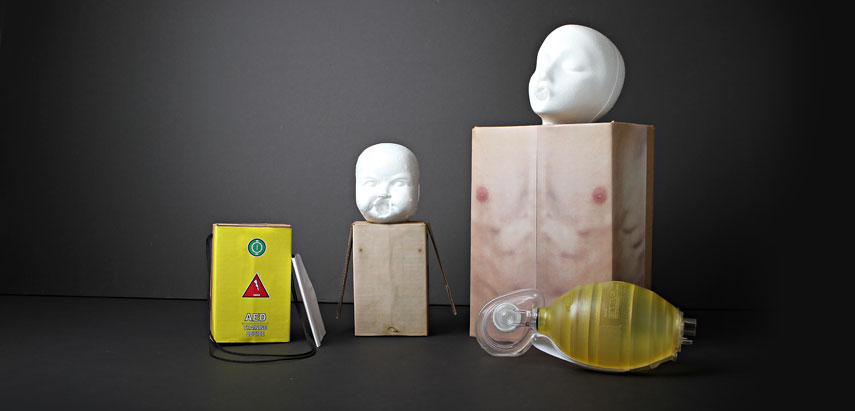 We've been certifying people in CPR online since 2003. You told us over and over how much you loved the convenience of taking the course online. Over time, however, we began receiving requests from companies and students like you asking for an accredited version of our online course that would meet the American Heart Association guidelines as a blended course. In 2009, we began offering this option by allowing you to take the online course and then perform a skill evaluation with a nearby instructor. This worked fine, except for one catch. You couldn't do it online...
And that's how the idea for SUMO™ began. With a low-cost Single Use Manikin Option, you can take the entire course from home, including the skill evaluation. After completing the online video course and multiple choice test, you order an inexpensive SUMO™ manikin kit and finish the course by performing a skill evaluation with one of our in-house instructors over web conference.
Getting certified has never been so convenient with CPR certification delivered to your door.