Our Instructors
Both our instructors are certified CPR instructors and nationally registered EMTs who have years of experience teaching and performing CPR in the field. During your skill evaluation, you can be sure that you are learning from someone who knows about CPR and saving lives firsthand. This is your opportunity to ask questions and make sure you are 100% confident in your skills.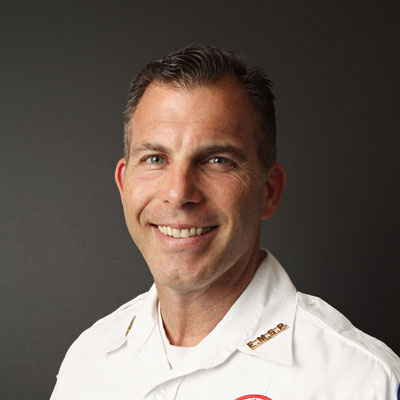 Roy Shaw, EMT-P
Roy developed his passion for saving lives while serving in the military as a combat medic. After leaving the military, he pursued his dream and graduated from Davenport University as a paramedic in 1992. He worked in emergency medical services in Grand Rapids, MI until 2006. During this time, Roy also worked as an Instructor Trainer and Certified Training Center Manager for AMR Ambulance and eventually went on to start his own training center, Pulse Plus of Michigan. Roy has a passion for rescue and teaching, which comes through in his blog at royonrescue.com.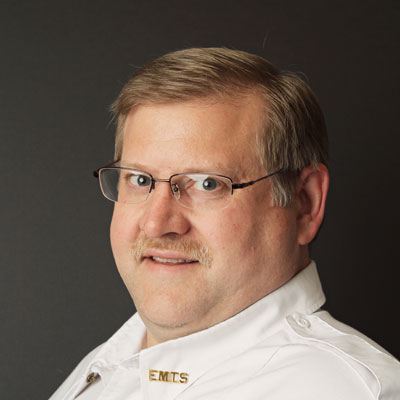 Jody Marvin, EMT-S
Jody has over 20 years of experience teaching CPR and First Aid as an instructor and instructor trainer. Graduating from Montcalm City College in 1992, Jody has worked in EMS for 14 years applying the knowledge he taught. In his free time Jody spends time with his family and enjoys playing the trumpet, harmonica and guitar.