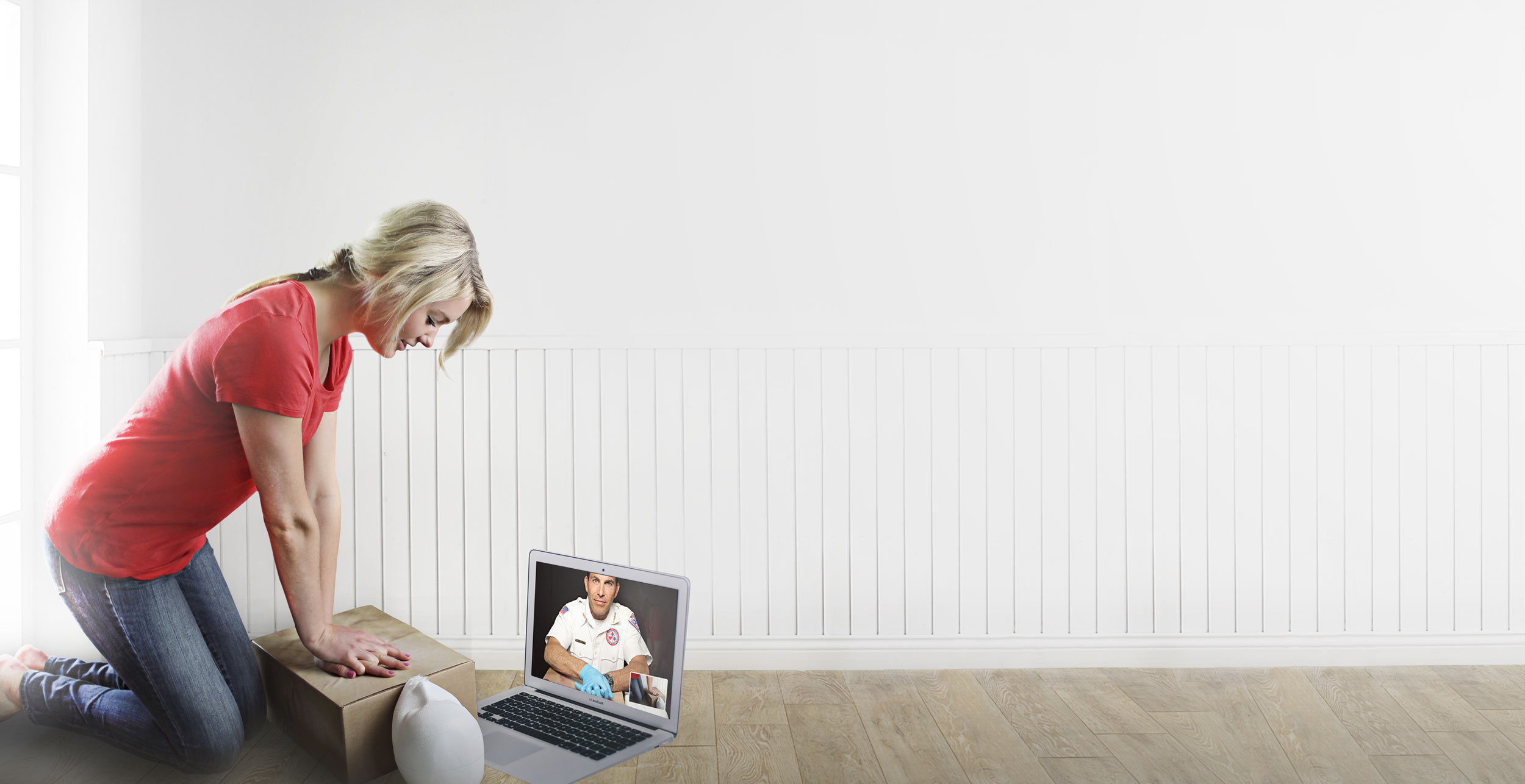 4.6 stars out of 634,988 reviews
Complete Your CPR & First Aid Course Virtually
Watch online training videos & take multiple choice test
Order your low-cost manikin-- we'll deliver to your door!
Complete virtual skill evaluation with accredited instructor
GET STARTED NOW
Initial or
Re-Cert
Health-
Care BLS
Adult
CPR
Pediatric
CPR
AED
First
Aid
Price
Includes course, evaluation, materials & shipping

Healthcare Providers: Basic Life Support (BLS) + First Aid

$159.90

View Course

Healthcare Providers: Basic Life Support (BLS)

$159.90

View Course

CPR + First Aid for All Ages

$114.90

View Course

General CPR for All Ages

$114.90

View Course

CPR + First Aid for Adults

$99.90

View Course

General CPR for Adults

$99.90

View Course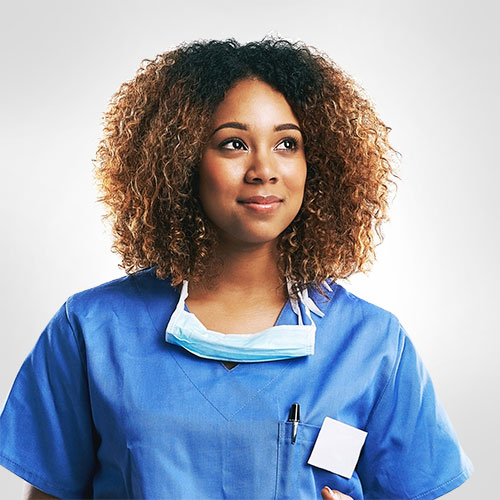 $159.90
Healthcare Providers: Basic Life Support (BLS) + First Aid
Includes course, evaluation, materials & shipping
| | |
| --- | --- |
| | Healthcare BLS |
| | Adult and Pediatric CPR |
| | AED and First Aid |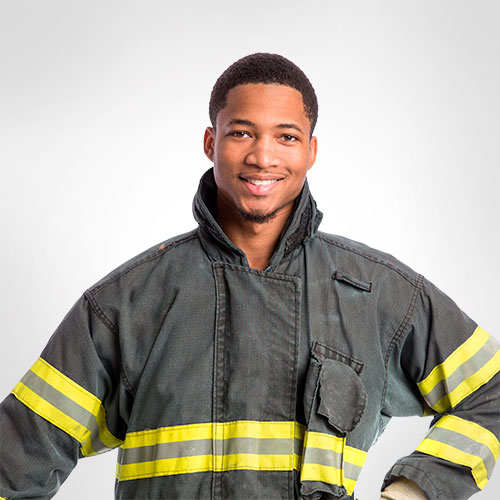 $159.90
Healthcare Providers: Basic Life Support (BLS)
Includes course, evaluation, materials & shipping
| | |
| --- | --- |
| | Healthcare BLS |
| | Adult and Pediatric CPR |
| | AED |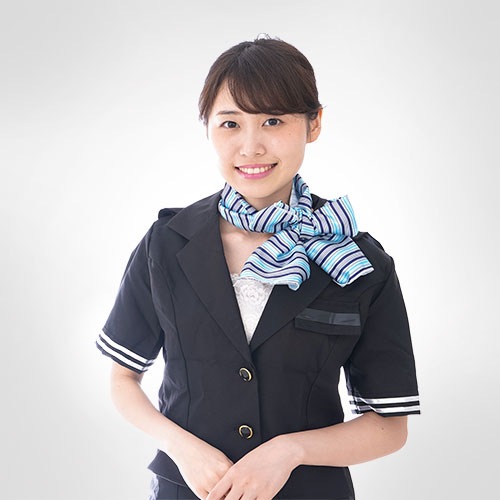 $114.90
CPR + First Aid for All Ages
Includes course, evaluation, materials & shipping
| | |
| --- | --- |
| | Adult and Pediatric CPR |
| | AED and First Aid |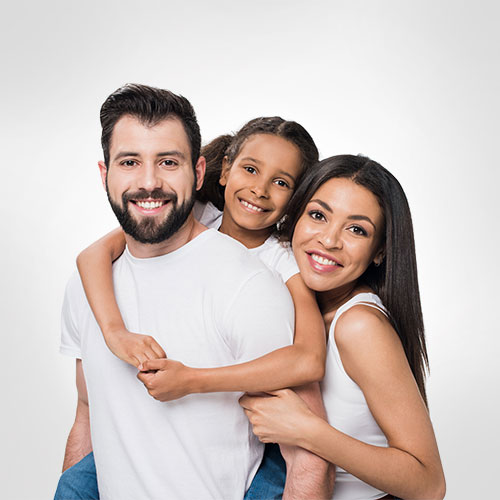 $99.90
CPR + First Aid for Adults
Includes course, evaluation, materials & shipping
| | |
| --- | --- |
| | Adult CPR |
| | AED and First Aid |

$99.90
General CPR for Adults
Includes course, evaluation, materials & shipping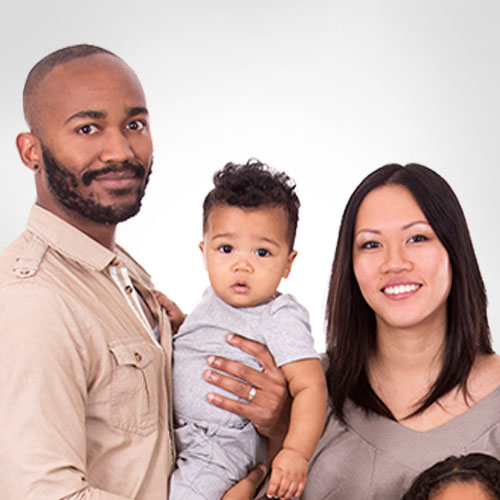 $114.90
General CPR for All Ages
Includes course, evaluation, materials & shipping
| | |
| --- | --- |
| | Adult and Pediatric CPR |
| | AED |
---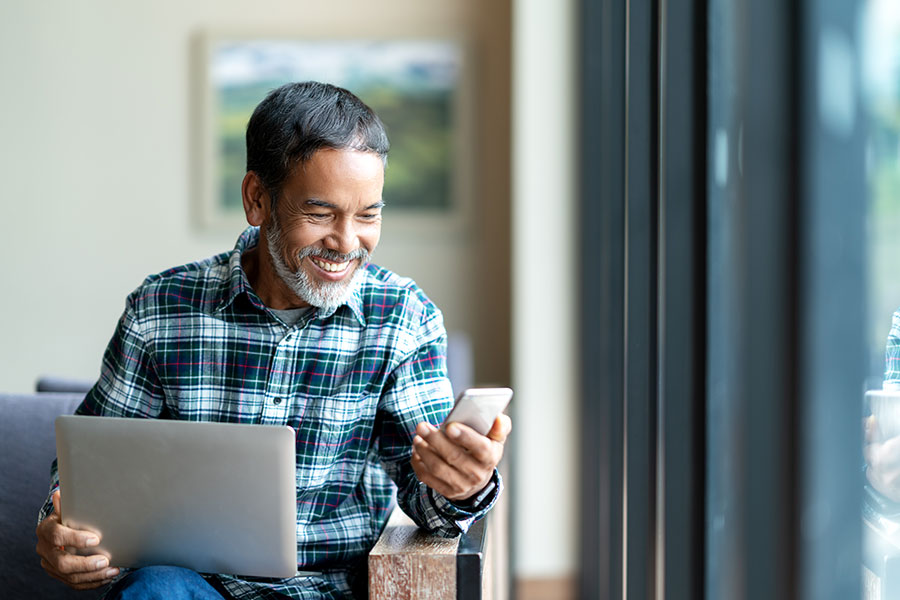 Watch online training videos & take multiple choice test
Watch videos on any device and start and stop your video training as needed. When you're ready, take the online multiple-choice exam. Includes free, unlimited test-retakes and remediation videos to ensure you're confident in your skills by the end of the course.
Order your low-cost manikin-- we'll deliver to your door!
We've engineered our patented SUMO manikin to be easy to ship and easy on your wallet. Though it may look simple, the lungs inflate, you'll feel chest resistance and hear audio feedback during compressions, and will be able to perform the necessary head tilt motions to demonstrate all essential CPR skills.
Complete virtual skill evaluation with accredited instructor
Join a virtual skill evaluation with up to three other rescuers to practice your skills and complete the certification process. All you will need is your SUMO kit, a device with a working webcam, speakers, and microphone, and a reliable internet connection.
GET STARTED NOW
---
Stay compliant with
our extensive accreditations
Search our approvals
Our courses follow AHA/ECC/ILCOR international guidelines are approved by hundreds of state and health boards.
Download our compliance approval packet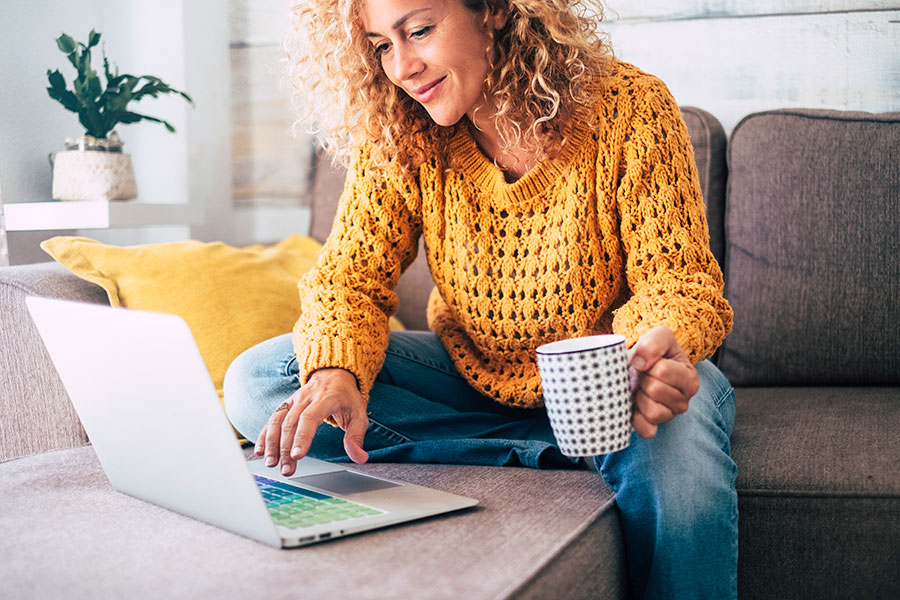 ---
4.6 stars out of 634988 reviews